Skip to Content
Who We Are
We are Meir Alarms Inc., a fire protection company specializing in sprinkler systems, fire alarms, security systems, cameras & surveillance, access control & home automation!
Meir Alarms Inc. is a family-owned and operated business based here in South Florida for over 25 years now. We provide services for some of the biggest communities and businesses around and our customer service is unmatched. Choosing Meir Alarms Inc. as your provider for fire protection, security, cameras, access, and home automation will make your process, job, and overall experience a pleasant and professional one. Our reputation speaks for itself.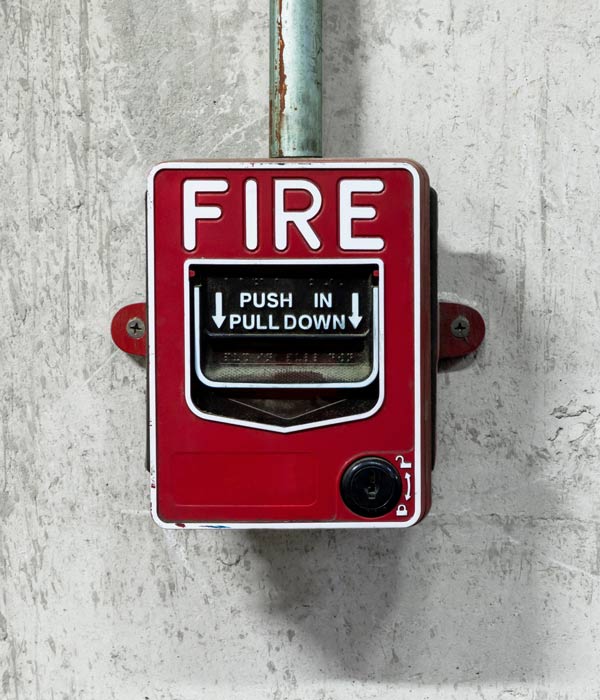 Why Choose Meir Alarms Inc.
Being a client of Meir Alarms Inc. means a world of a difference. Starting with contacting us and our service department, we pride ourselves on answering all of our calls in person, with no over-complicated and exhausting IVR systems. We are available to you when you need us. Our BBB Rating of A+ for over 25 years means we value our reviews and customer satisfaction, we work very hard to make sure that you are happy with the work we do, our highly trained and pleasant crew will guide you through all the stages of the job so you always feel in the loop.
We are an ETL Listed Company, which means a lot and we are proud of that, it also means that we are licensed do to work where others are not. The highest customer satisfaction company in South Florida, Meir Alarms Inc., is ranked at the top because of our integrity, honesty, and professionalism. When we do a job we consider everything you do, for example, the amount of Piping on your building, we carefully plan and design a system that will have minimal impact on the building landscape, thus maintaining a clean look. Call us today and become a happy client!
The Highest Degree of Protection