Skip to Content
South Florida's Full-Service Alarm System Company
For over 25 years, it has been our passion to ensure the safety and protection of our local communities in South Florida. Meir Alarms Inc. is one of the top names in full-service alarm system solutions, providing every one of our customers with the highest degree of innovation, quality workmanship, and the ultimate peace of mind at an unrivaled price compared to our competitors. Since our inception, we have been committed to offering only the best in state-of-the-art products and technologies, and our clientele consists of some of the biggest businesses and high-rise buildings in the South Florida region. Get in touch with us today and discover how we can take your facility's protection to the next level.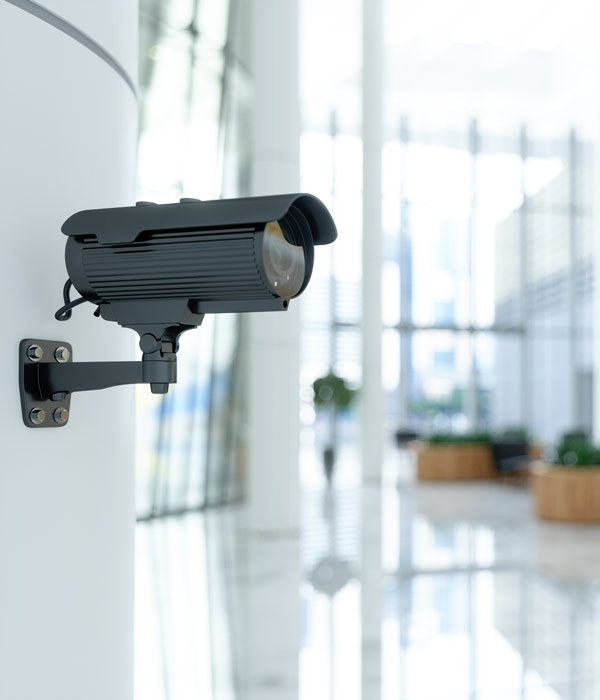 Serving a Wide Range of Commercial Industries
Meir Alarms Inc. serves customers in many different industries, supplying superior alarm systems and the world-class customer service they deserve. We have performed installations, inspections, maintenance, and repair for alarm, security, surveillance, access control, and automation systems to a variety of commercial clients that have relied on our services for over 25 years. You can find our alarm systems in an extensive range of commercial-based facilities, including:
The Retail Industry
Distribution Centers and Warehouses
Restaurants
Healthcare Facilities
Higher Education Campuses
Gated Communities
Condominiums
Apartment Buildings
Industrial Sector Facilities
We Settle for Nothing Less Than the Best
Meir Alarms Inc.'s advanced technology and sophisticated service technicians are here to safeguard South Florida's people, property, and assets. We utilize a multi-tiered, detail-oriented approach to help mitigate the risks of theft, intrusion, fire, and much more. No matter your protection needs, we have the capabilities to deliver results when you need them most. From design and installation to repairs and maintenance, we are the experts in the industry, providing the highest standard of alarm system integrity, reliability, and performance. Contact us today and we'll help you keep your building safe and secure.
The Highest Degree of Protection