Skip to Content
State-of-the-Art Fire Alarm Systems
Meir Alarms Inc. has been one of South Florida's best fire alarm companies for over three decades. We adhere to best business practices, having successfully installed and passed inspections of hundreds of fire alarm systems throughout the South Florida area. We are a family-owned and operated business that specializes in the entire process of fire alarms, from engineering, design, permitting, and installation to inspection approval, maintenance, repair service, and monitoring. Our professionally trained FASA/BASA technicians have undergone rigorous certification programs and can resolve every issue in order to keep our local communities protected. We are uniquely qualified because we care about your building's safety, and our installation service is one-of-a-kind. Choosing us as your alarm system company will give you peace of mind knowing you are in the best of hands.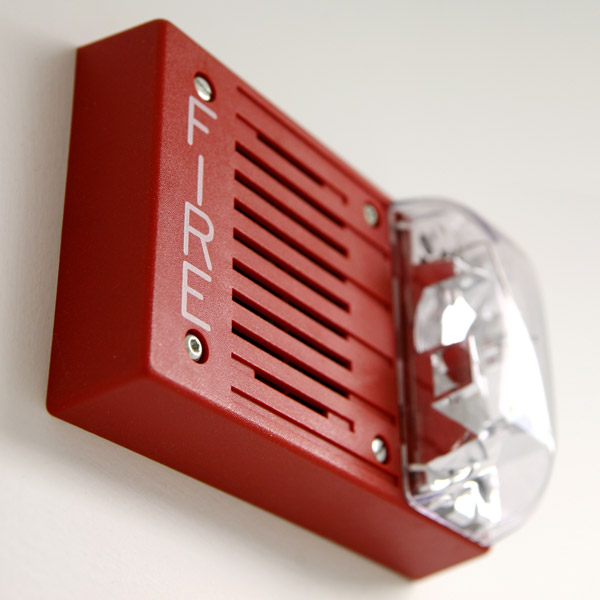 Comprehensive Protection Engineered for Reliability
Meir Alarms Inc. is well known and respected throughout South Florida's cities and fire departments for our professional work and commitment to excellence. Commercial property owners can take comfort knowing we can design and install fire alarm systems to suit any type of building or facility – we ensure our engineering process for designing your fire alarm system will be custom-tailored no matter what your building's unique standards and requirements may be. Once we establish fire protection goals, our engineering department will detail the specific components, arrangements, and interfaces necessary to accomplish these goals according to NFPA standards, Florida state requirements, and local safety codes. These blueprints will be submitted to the city building department for approval, and once approved, we will conduct the installation process. Once your system is installed, the local authority will test and approve the system, and we will train you and your staff on the system's operation.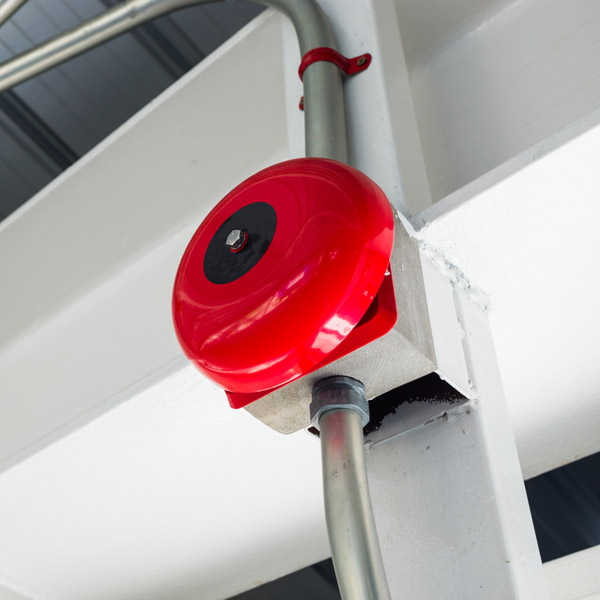 Your Safety Is Our Number One Priority
Your reassurance and around-the-clock safety from fire hazards are very important to us. It is our duty to ensure you are able to react promptly, mitigate fire risks, and manage the situation. That's why Meir Alarms Inc. goes above and beyond to ensure the protection of your building's occupants, property, and assets – as well as the safety of emergency first responders – in the event of a fire emergency. To successfully reduce the number of fire risks, we provide the unique fire protection you and your facility needs with a complete fire alarm system, including:
Fire Alarm Control Panels (FACP)
Power Supplies
Pull Stations
Horn Strobes
Heat & Smoke Detectors
Elevator Recall Systems
EVAC Systems
Voice Command Centers
Discover the Meir Alarms Inc. Advantage
Meir Alarms Inc. is your go-to source for complete fire protection. Whether you need a new system or your existing system demands maintenance or an inspection, our effective fire protection services and fire alarm systems are designed with dependability and precision in mind. For the highest degree in fire protection, choose us for your fire alarm system – we always guarantee top-tier workmanship. Get in touch with us today.
The Highest Degree of Protection