Skip to Content
Alarm and Fire Protection System Inspections
The integrity of your fire protection alarm system demands precision and attention to detail. Although your system's performance depends on the quality of its installation, it also involves conducting periodic inspections to ensure your complete safety and protection. Meir Alarms Inc. in South Florida are the experts in the alarm system industry and are highly adept at providing the highest quality NFPA inspections on your fire protection sprinkler system. NFPA inspections are the industry regulation standard for inspection, testing, and maintenance of water-based fire protection systems, and we are committed to ensuring your system remains in compliance with these standards.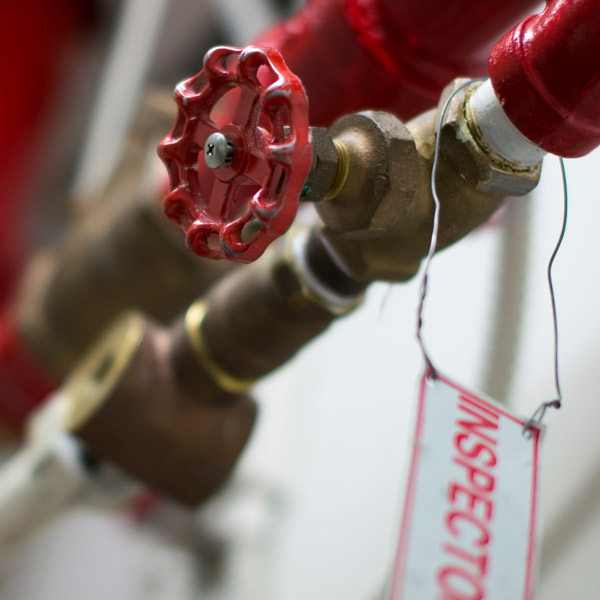 Fire Protection System Inspections With Precision in Mind
Your building's fire protection sprinkler system is your primary mechanism for extinguishing fires in the early stages of fire detection, making it easier to manage and react in the event of a fire emergency. It is essential to perform routine inspections of your fire sprinkler system to avoid any systemic failure and ensure a quick and effective automated response. Our professional technicians at Meir Alarms Inc. will perform routine inspections on your sprinkler system with accuracy and complete dependability in mind. Our reliable sprinkler system inspections include – but are not limited to – fire pumps, backflows, and standpipes. We also utilize IROL, a cloud-based inspection report management system that gives you instant and constant access to your reports. IROL assists in streamlining the inspection process to increase productivity, communication, and compliance.
Your Go-To Source for Dependable Fire Protection
You can always count on Meir Alarms Inc. to deliver consistent inspection results. We are dedicated to providing the highest standard in NFPA fire protection sprinkler system inspections, and we are also NICET-Certified, which means our technicians have undergone rigorous certification criteria to employ a higher degree of safety and protection. Get in touch with us today and schedule your routine inspection to make sure your fire protection system's functionality is in top-tier condition.
The Highest Degree of Protection