Skip to Content
Maintain Your Commercial Property's Safety & Security
Fire protection in the commercial industry can be considered amongst one of the most important sectors in the nation. We know the kind of investments that go into such enterprises, not to mention the obvious safety concerns involved with structures built for commercial use. Though, it's not just the enterprise that's making the investment. What about all the people employed to make these ventures successful? Each individual is a spoke in a wheel that is investing in their own future too, and it is our responsibility to make sure they are all in the safest possible environment. For over 25 years, Meir Alarms Inc. has worked closely with commercial properties and the local authorities in South Florida to coordinate well-established fire protection, life safety, and security systems with our client's best interests in mind. From design and installation to full-service integration and employee training, our technicians are committed to providing your commercial property's occupants and assets with around-the-clock safety and protection.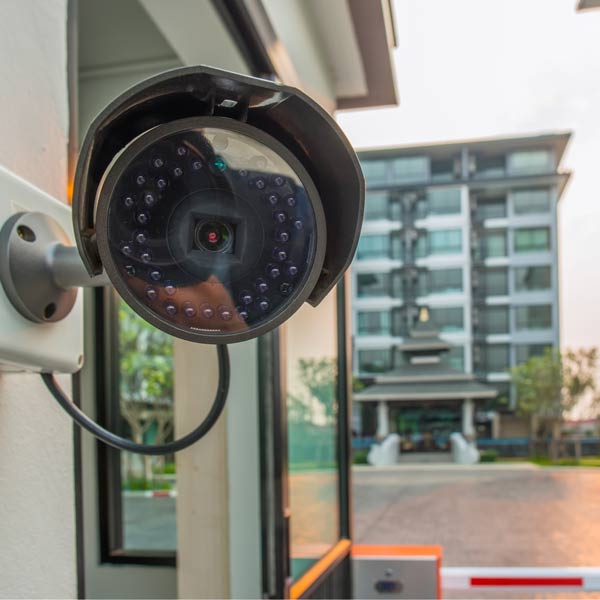 State-of-the-Art Protection to Complete Your Facility
No matter the size or architectural complexity of your facility, Meir Alarms Inc. can provide a wide range of state-of-the-art alarm system technology and services that will safeguard your commercial property against fires, vandalism, and theft. From fire alarm and life safety systems, cameras and security surveillance, enhanced communication networks, and access control systems, our professionals are experts in the industry, providing innovative solutions to meet your building's unique demands. We understand that no two businesses are the same, which is why we are dedicated to providing your facility with custom-tailored services for your complete peace of mind.
Count on Us to Deliver Consistent Results
Commercial property owners have depended on our alarm system solutions for over 25 years. Restaurants, retailers, distribution centers, healthcare facilities, and college campuses throughout the South Florida area have gained the Meir Alarms Inc. advantage with the highest standard in safety and security technology. Our mission has always been to support our local communities with full-service protection, high-quality workmanship, and world-class customer service. You can always count on us to deliver results with a seamless experience when you need it most. Get in touch with us today and discover the best in the business.
The Highest Degree of Protection