Skip to Content
We Are Both Here to Save Lives
The healthcare industry and the fire protection industry have some things in common; we are both here to save lives. With Meir Alarms Inc., the last thing you will need to worry about is whether your fire and life safety systems are code compliant and functioning properly.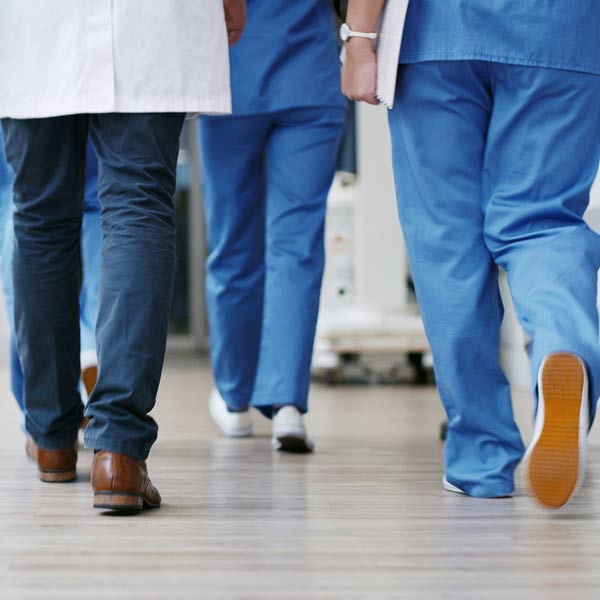 Understanding Your Concerns and Priorities
Meir Alarms Inc. understands your concerns and priorities; especially the magnitude of your responsibilities. Our comprehensive services ensure your systems are functioning properly and achieving full compliance, while at the same time minimizing risk and reducing cost.
The Highest Degree of Protection