Skip to Content
Coverage for All Your Safety Needs
As a critical piece of the supply chain, you can't afford to take risks. Fire protection issues can cause the supply feed to come to a grinding halt and everyone ends up paying for it. We can help you implement solutions that address vulnerabilities in your facilities. Whether it's a large open space imposing a fire spread risk or high-value storage, our experience tells us that the best approach is a multi-tiered, multi-technology approach offering a wide variety of solutions to meet any threat.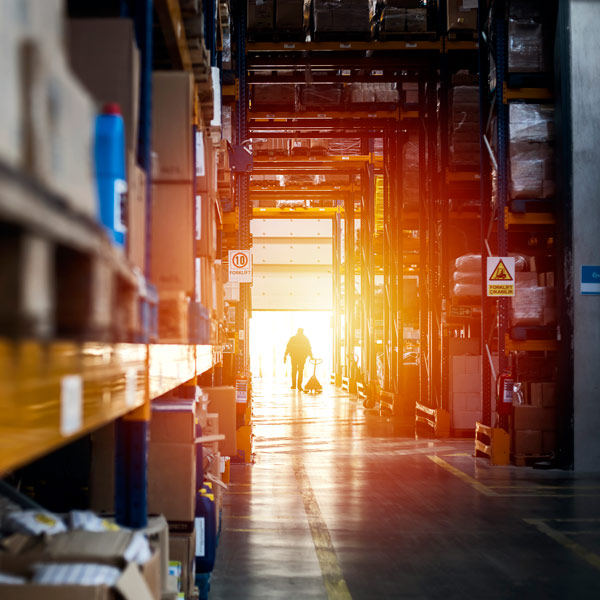 We Deliver Solutions
No matter what you're protecting, we'll balance safety needs with your operational design needs and deliver solutions that help mitigate the risk of fire. With our advanced technology and sophisticated service professionals, we can help safeguard your people, property, and assets.
The Highest Degree of Protection