Skip to Content
We Have the Tools You Need
Higher Education campuses are like small cities. The variety of occupancies, enforcement, construction types, construction/remodel activity and future planning involved in higher education demands fire protection, security, and life safety partner that understands all issues in question.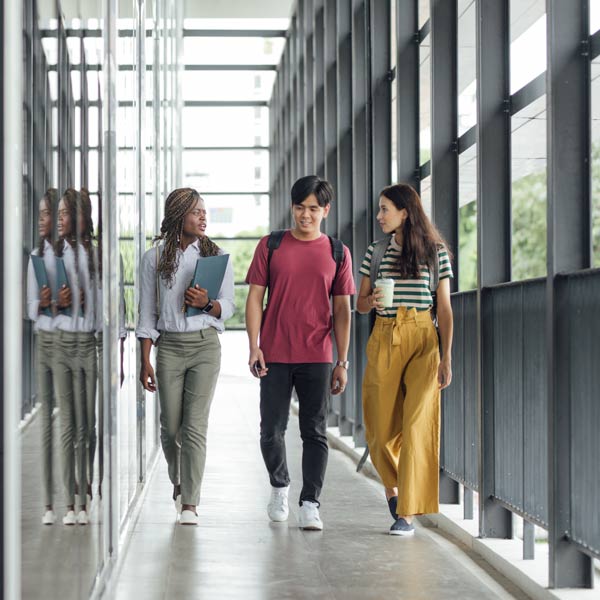 Customizable Solutions to Fit Your Needs
At Meir Alarms Inc., we understand the continuously changing environment, planning, design, construction, testing, and repair needs that exist across a multitude of facilities spread across campus properties. We customize our solutions to fit the individual needs of the structure, jurisdiction, and client priorities. From inspections and testing sprinkler and alarm systems in the chemistry lab to performing life safety evaluations for a proposed dormitory high rise, we have the tools you need.
The Highest Degree of Protection